The page of Mozetic Carlo's projects
Here we are!... I'll try to upload everything you need, but unfortunally I have no time to share what I want in a short time... So please be patient, I can share many interesting projects, but you have to wait.
Below you can find a complete PCB for an RFP DECT module (no blind slots).
The complete schematics of the prototype can be downloaded by clicking HERE.
Another application of RFP DECT made by using National LMX3161 (forcing 0 blind slots by switching two external oscillators) is available HERE.
The document which compares the two solutions is available HERE.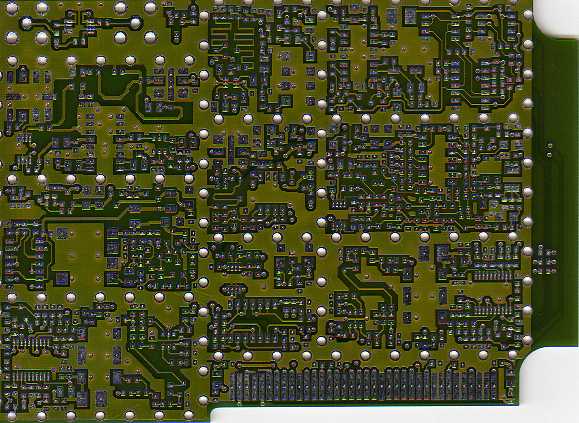 ---
You are here: Home-My projects
Next Topic: Technical docs
Subtopics: Stereo dig. limiter SSY ATM Switch S.Marco DECT RFP 2.5GHz Low noise Amp SAT Auxiliary Box SAT Low Power ODU Wilkinson combiner UHF Hybrid coupler RF amplifiers DVB Doherty Active attenuators VHF Hybrid coupler ATV-DTV wattmeter UHF Modulator 2BOX (alias tubox) Multispark CDI Battery desulphator
---